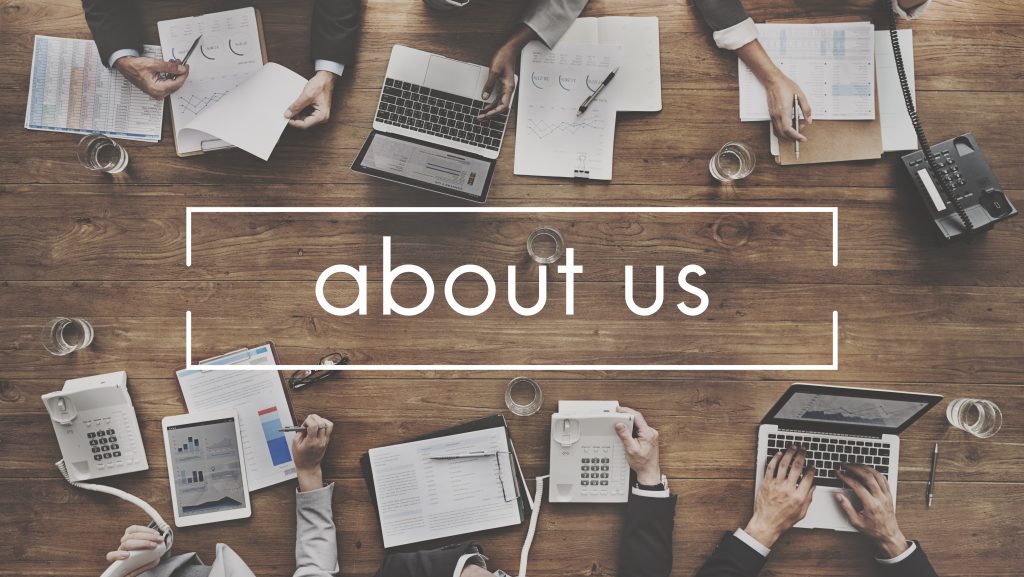 Catastrophe Specialist, Inc. (CSI) is national, independent insurance adjusting firm headquartered in Texas, with offices and adjusters working all territories across the US.
With more than two decades of experience backing the CSI name, our team takes pride in our reputation we've built and the ongoing pursuit to creating a better experience for our customers with both honesty and integrity.
CSI DIFFERENCE
Our mission is simple…to do the right thing
By making experiences as convenient, accurate, efficient, and hassle-free as possible, we meet customer expectations by streamlining the process, and representing our customers honestly in the time of a catastrophe.
We believe adjuster and client relationships are important. Our desire is not just to provide services, but to develop a long-term relationship between our adjusters, customers and independent insurance agencies represented by the insurance company. We are committed to providing the catastrophe industry with high-quality services by teaming up with the nation's leading insurance partners, so we can handle claims successfully.
Founded more than 25 years ago in Dallas, Texas, CSI was founded by Michael Farmer, a businessman and insurance adjuster, who aimed to provide a different type of catastrophe insurance adjusting experience for customers and policyholders. Mike served as the President of CSI until the end of 2017 and today continues to be an integral part of any large loss review and supervision as a lead consultant. Mike's brother, Mace Farmer, is also a lead consultant for CSI after retiring as Senior Vice President in 2019. CSI has steadily grown into a leading independent insurance adjusting firm of choice across the U.S.