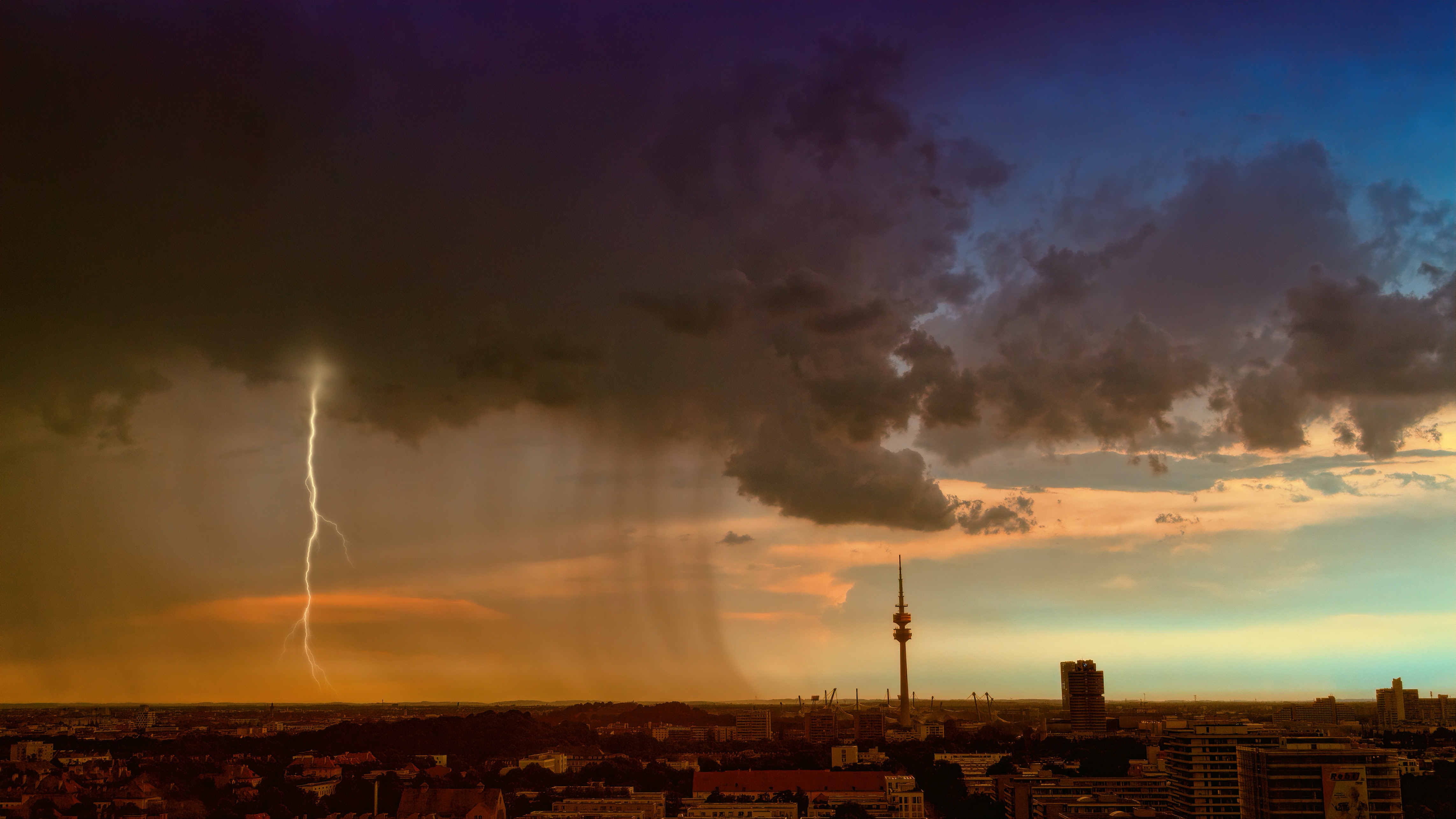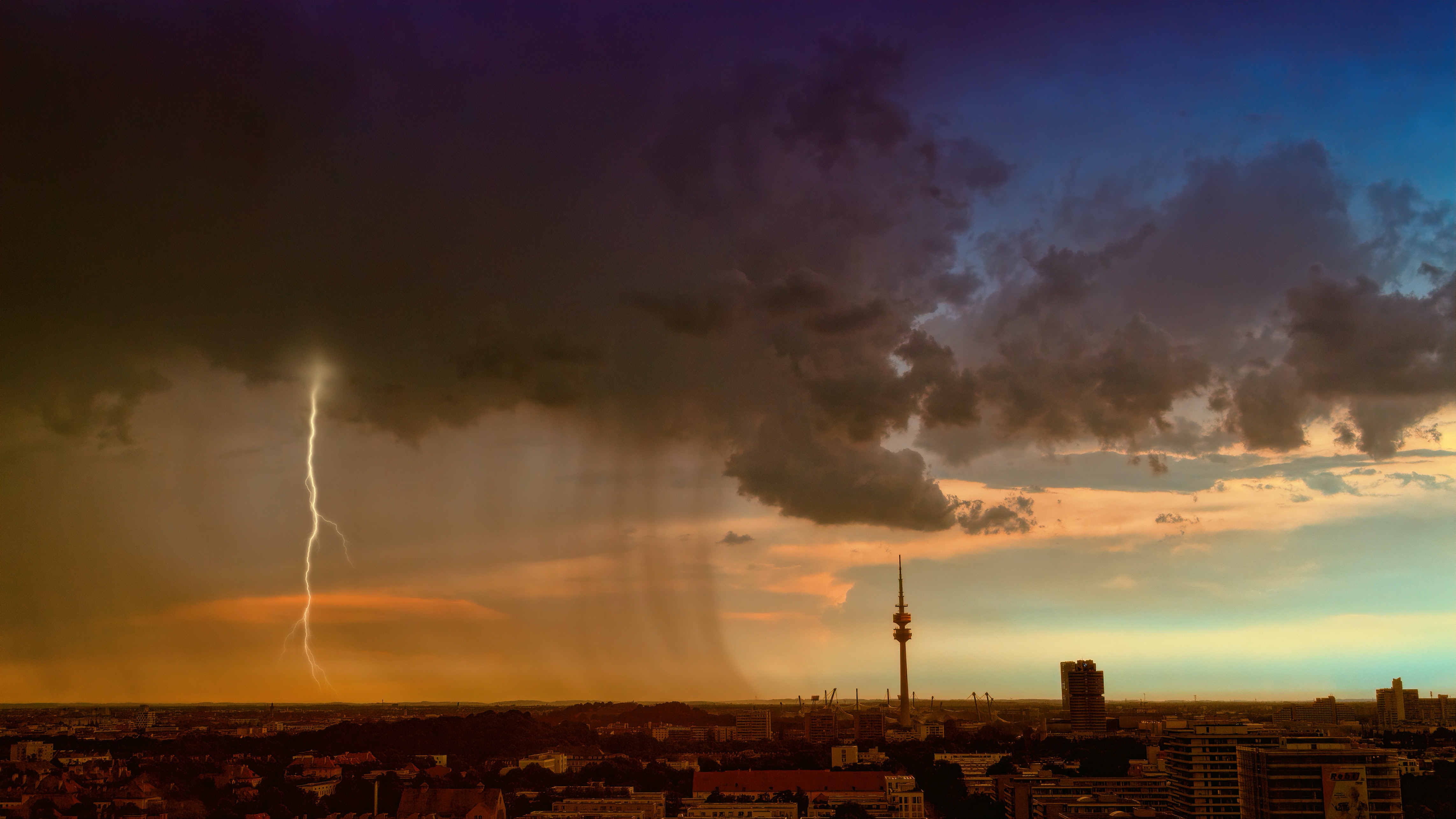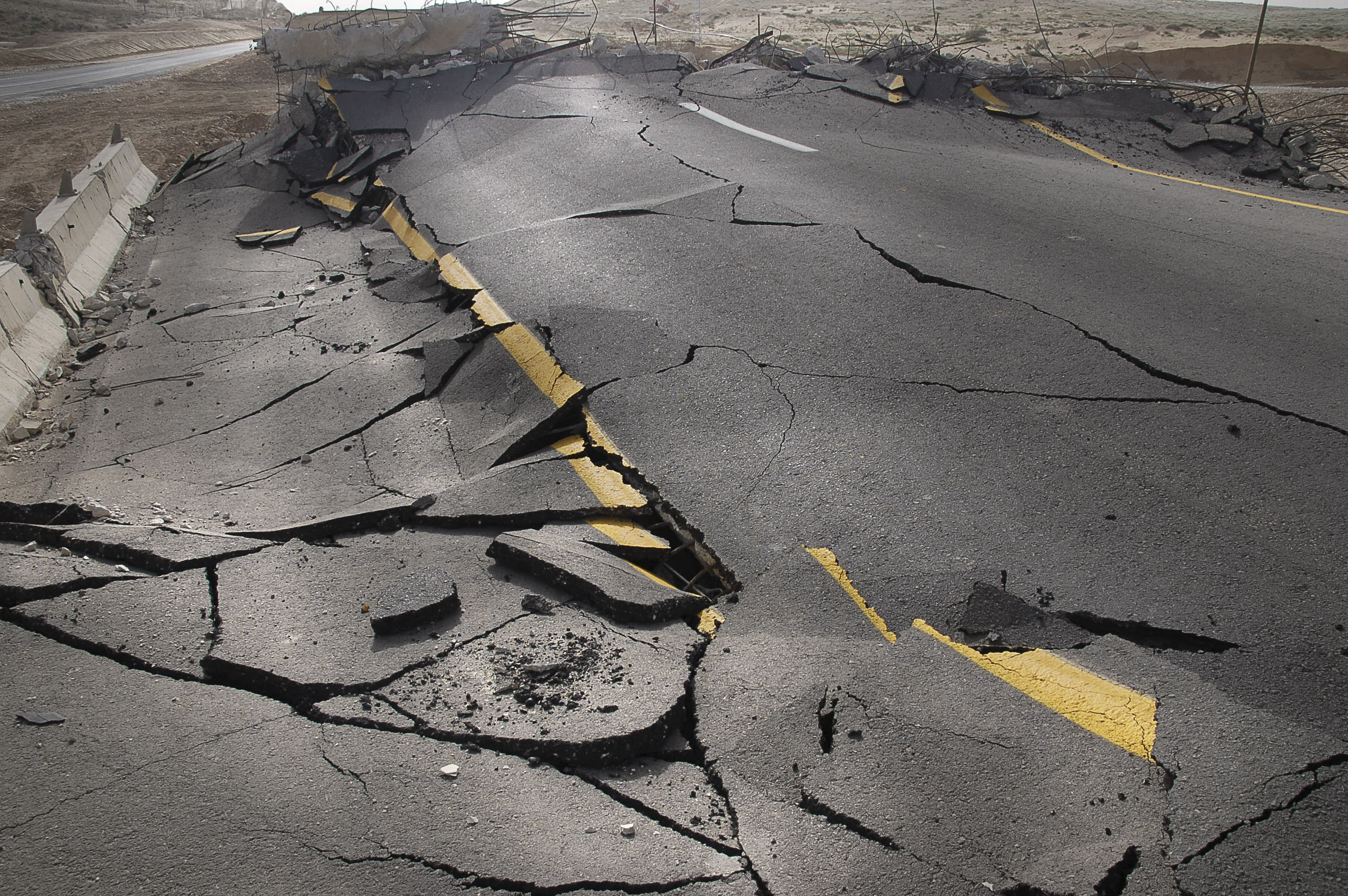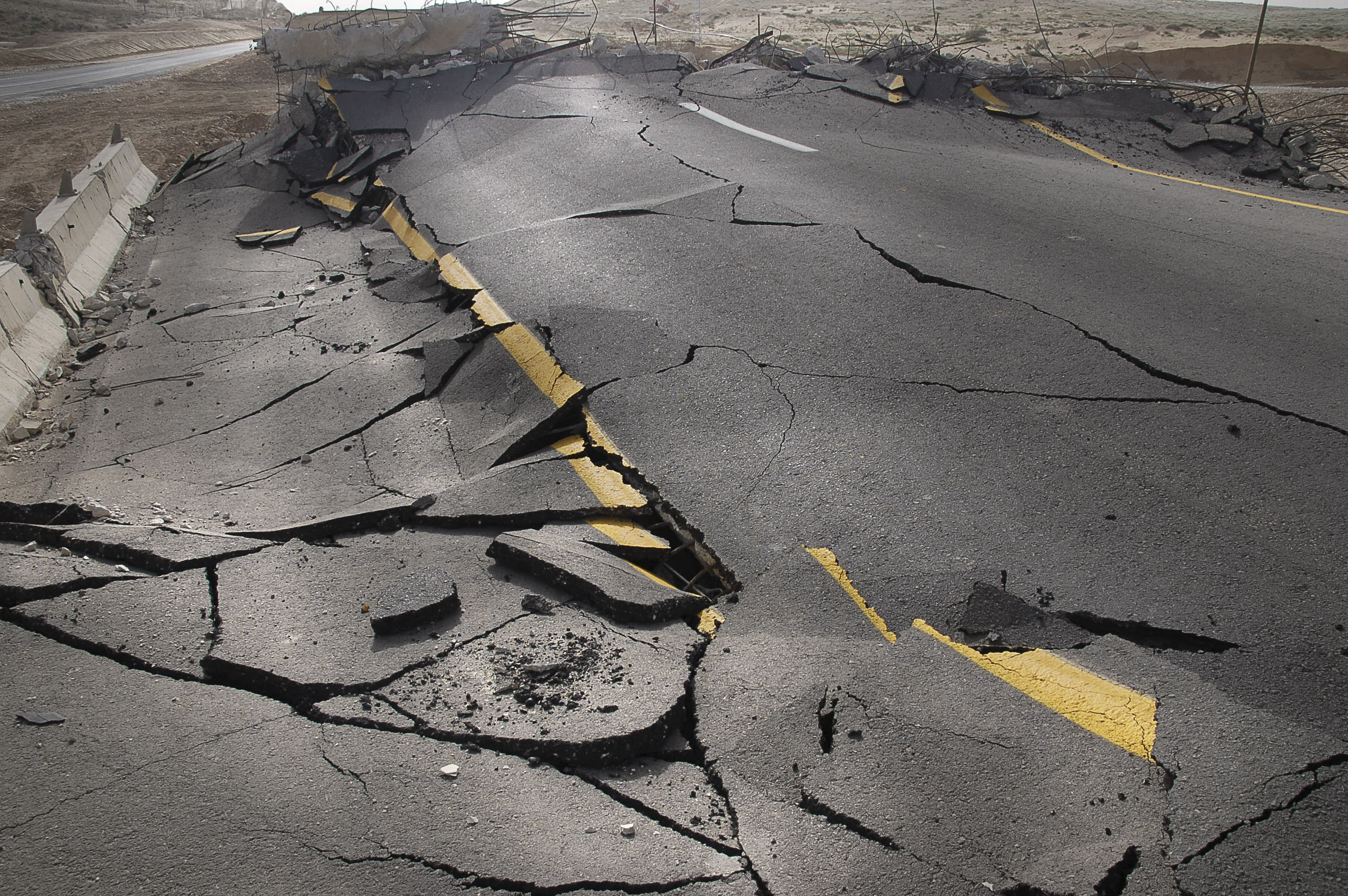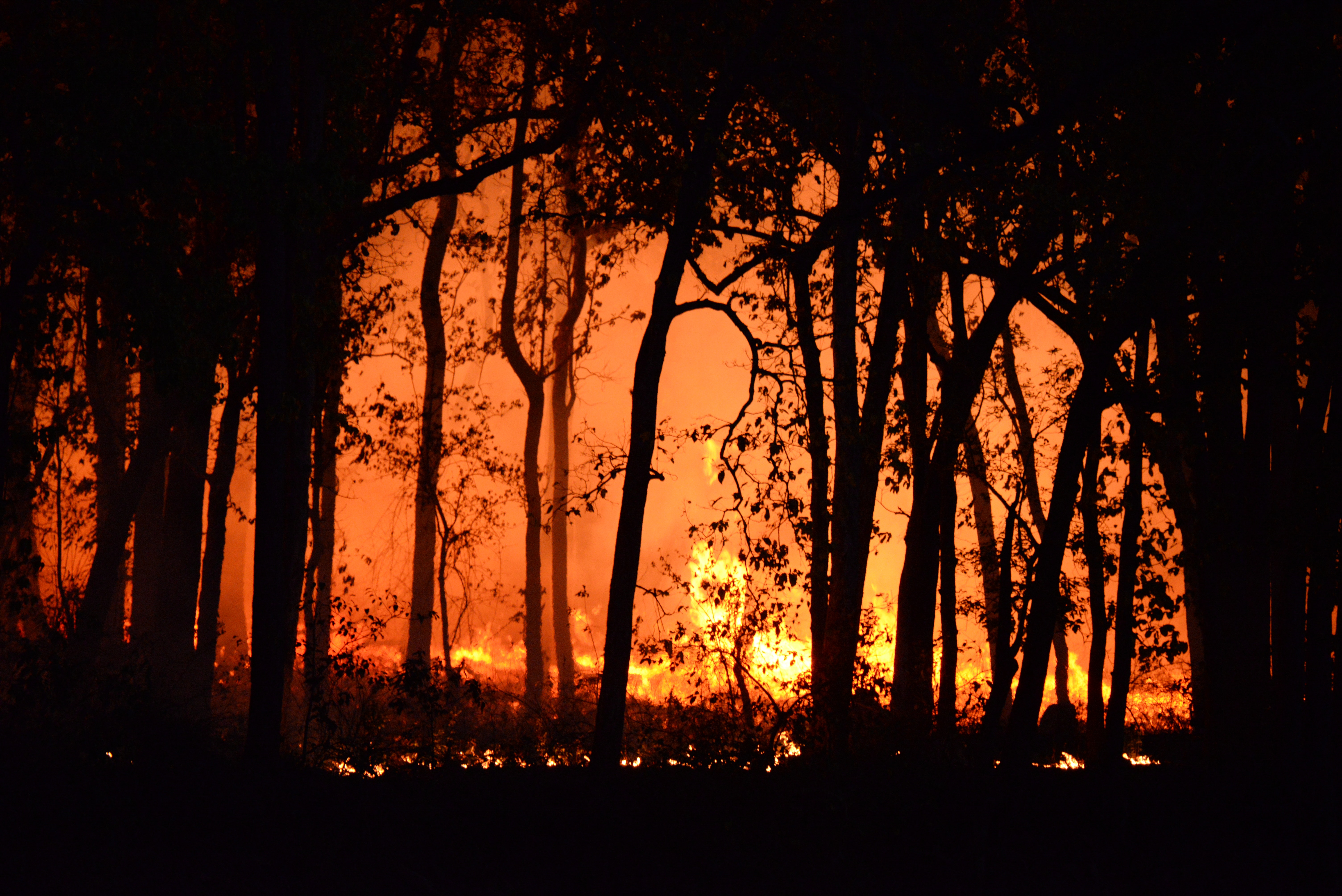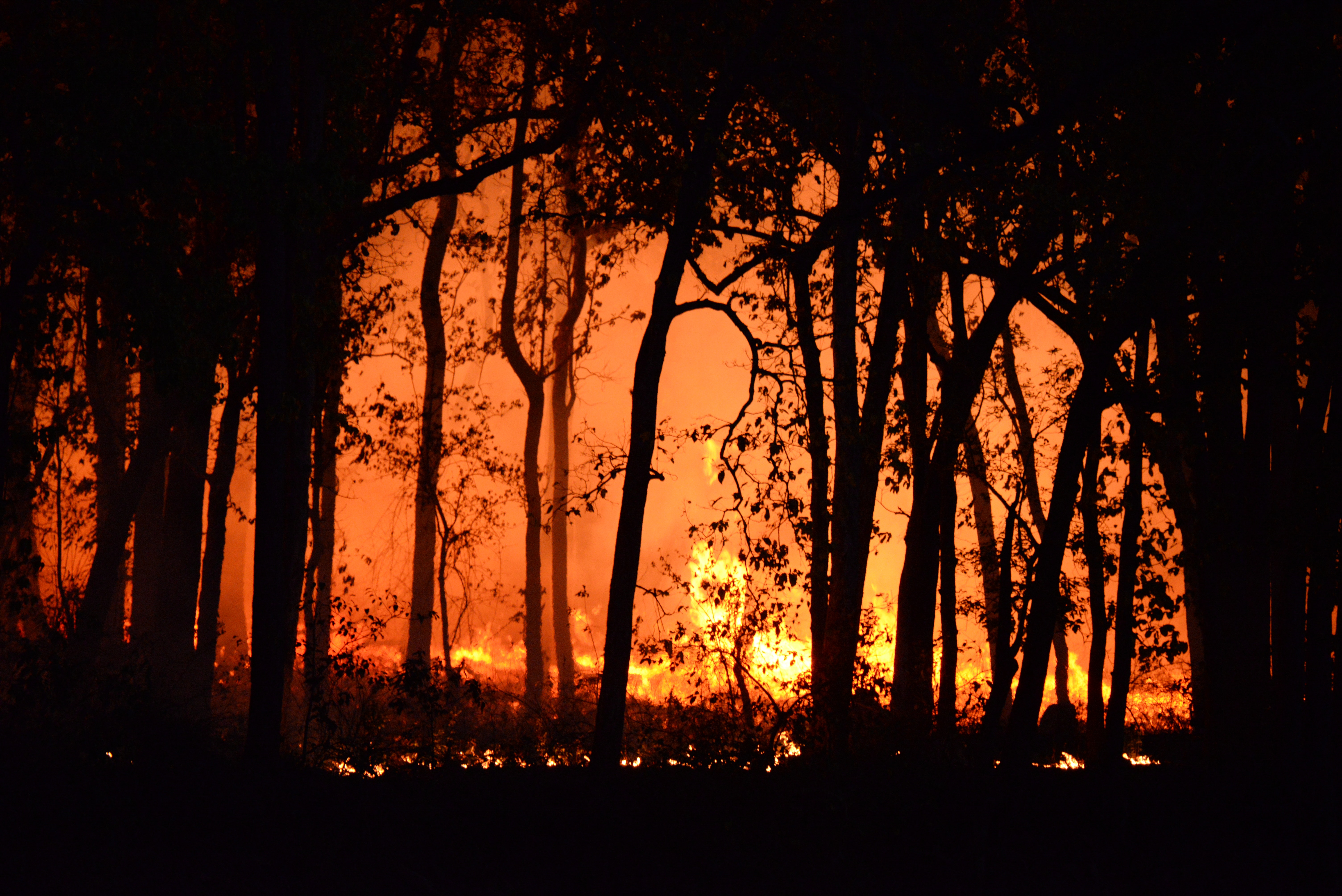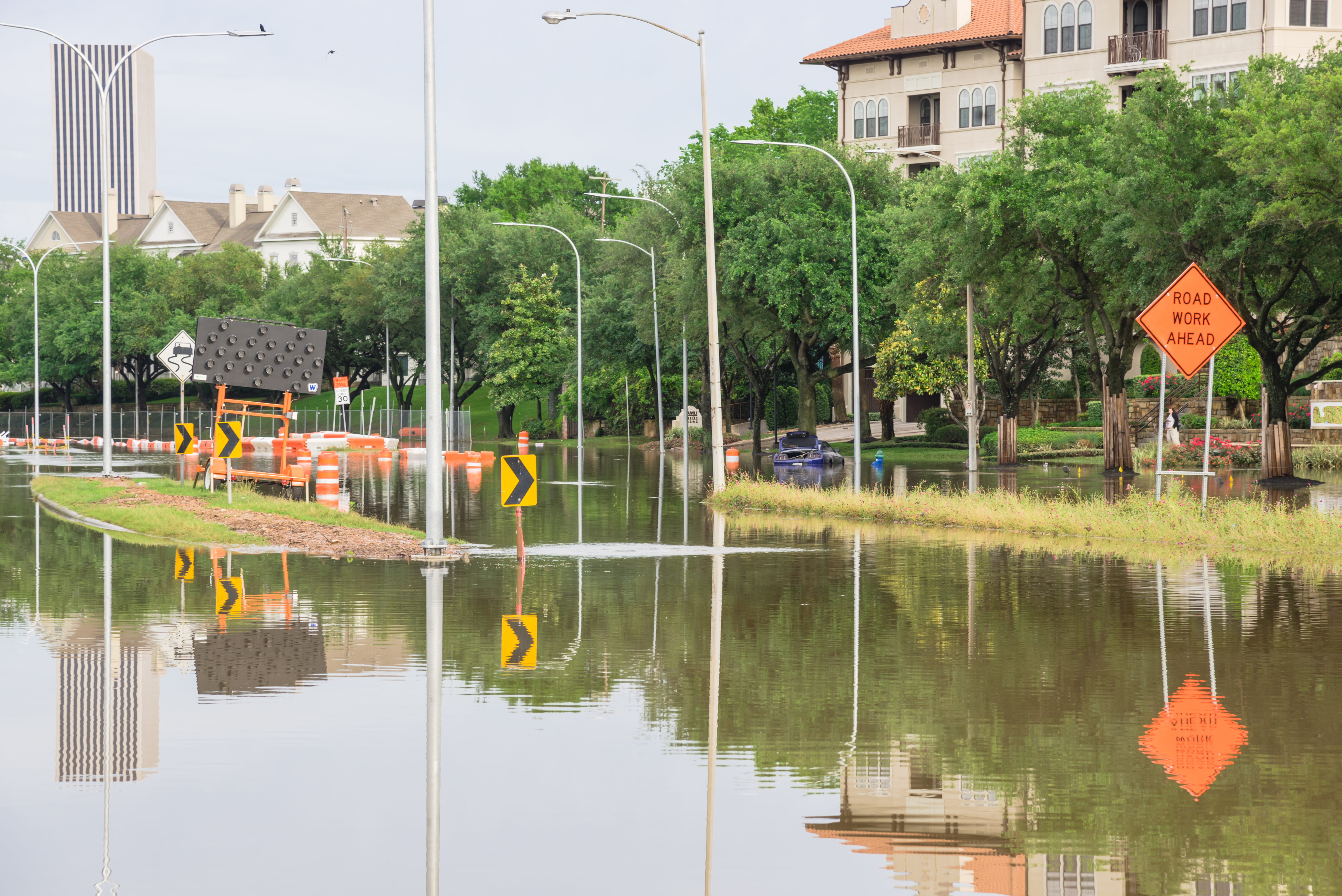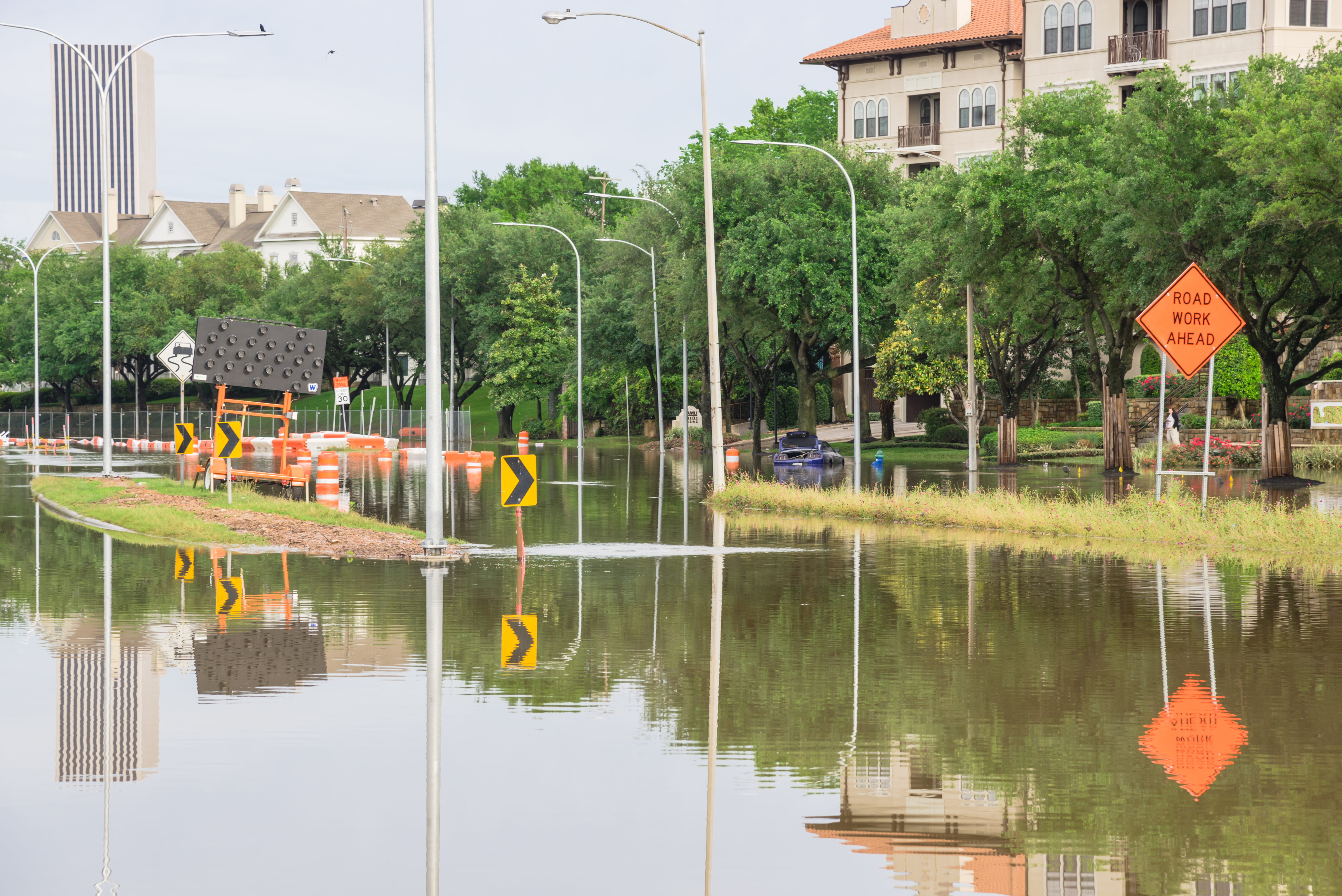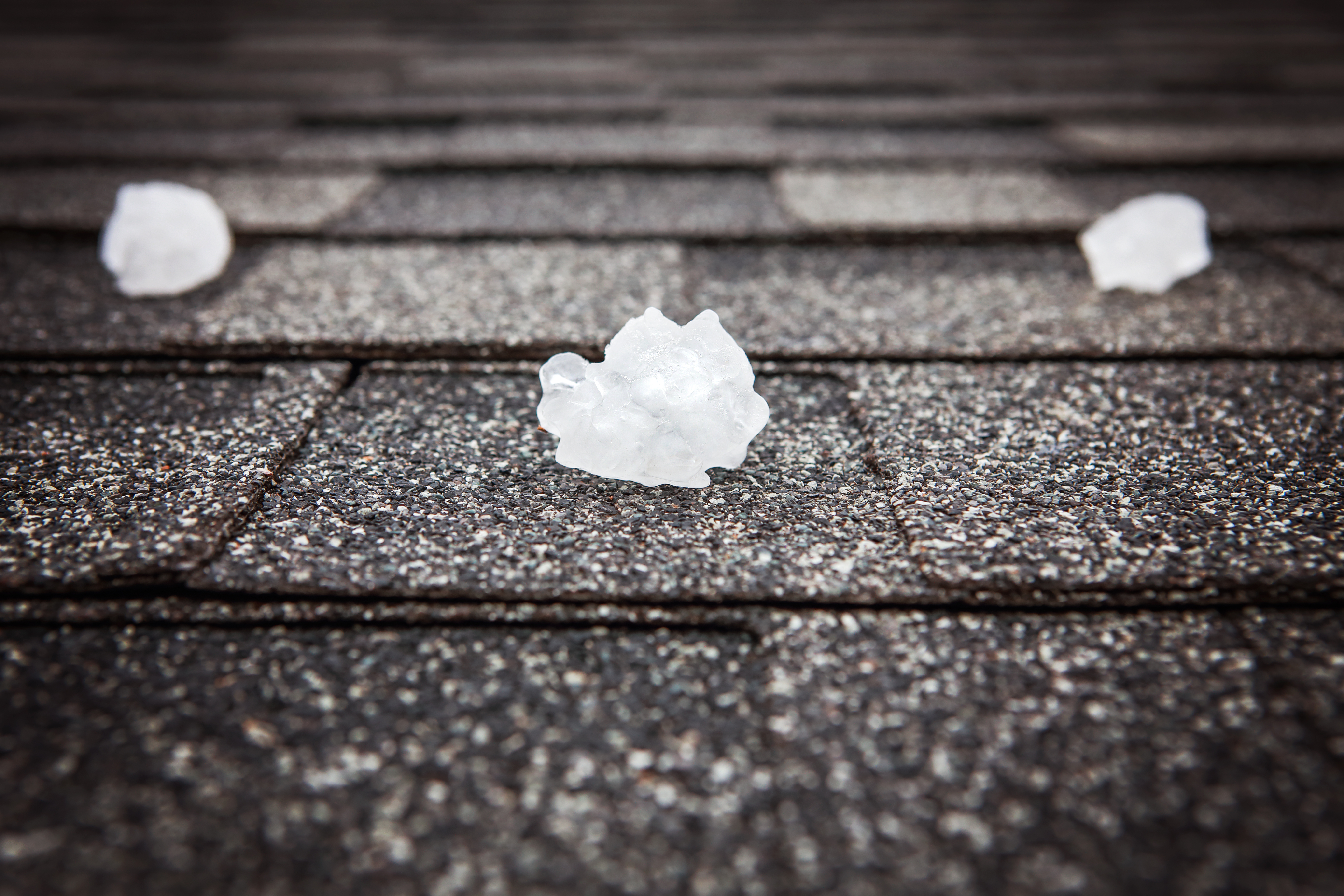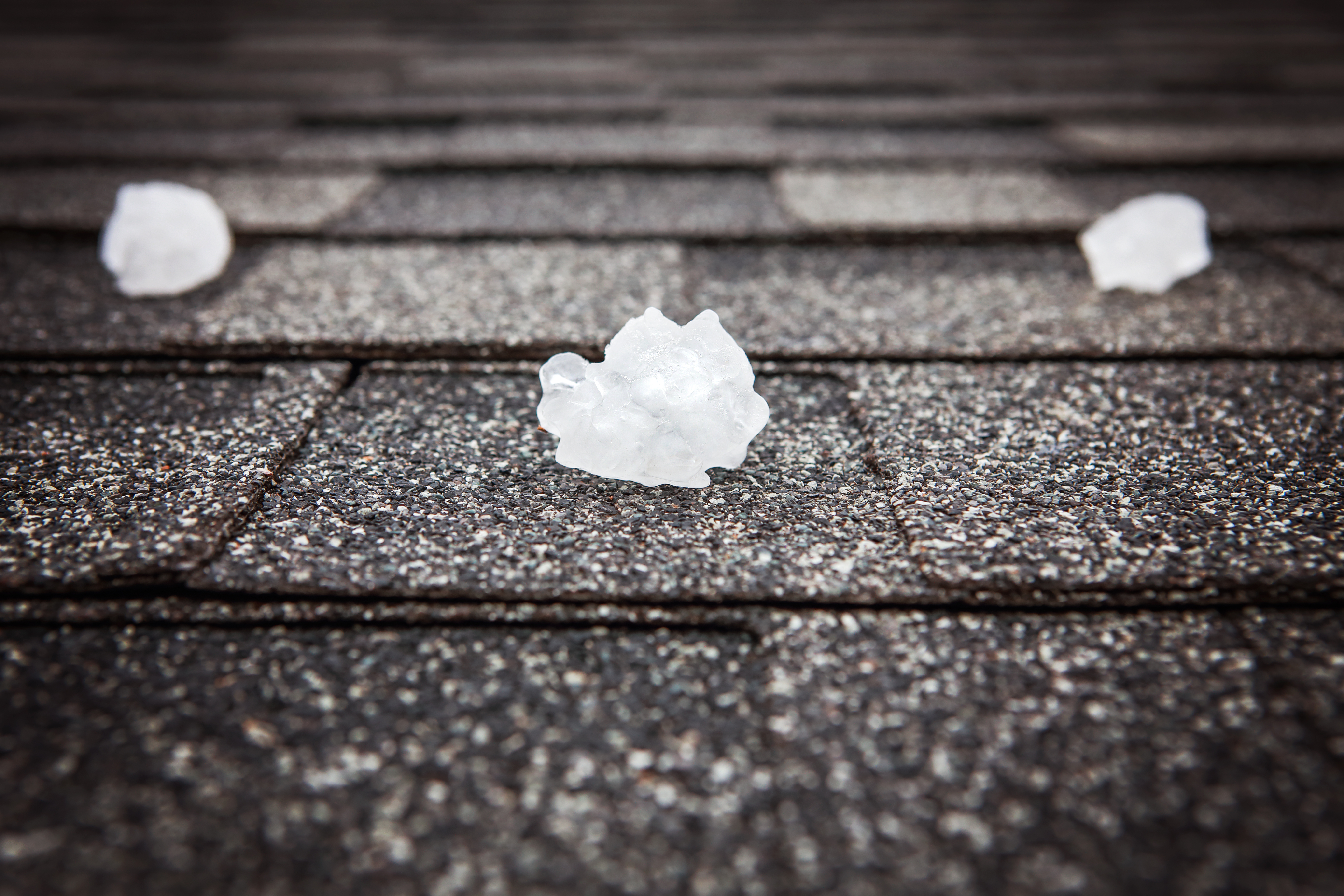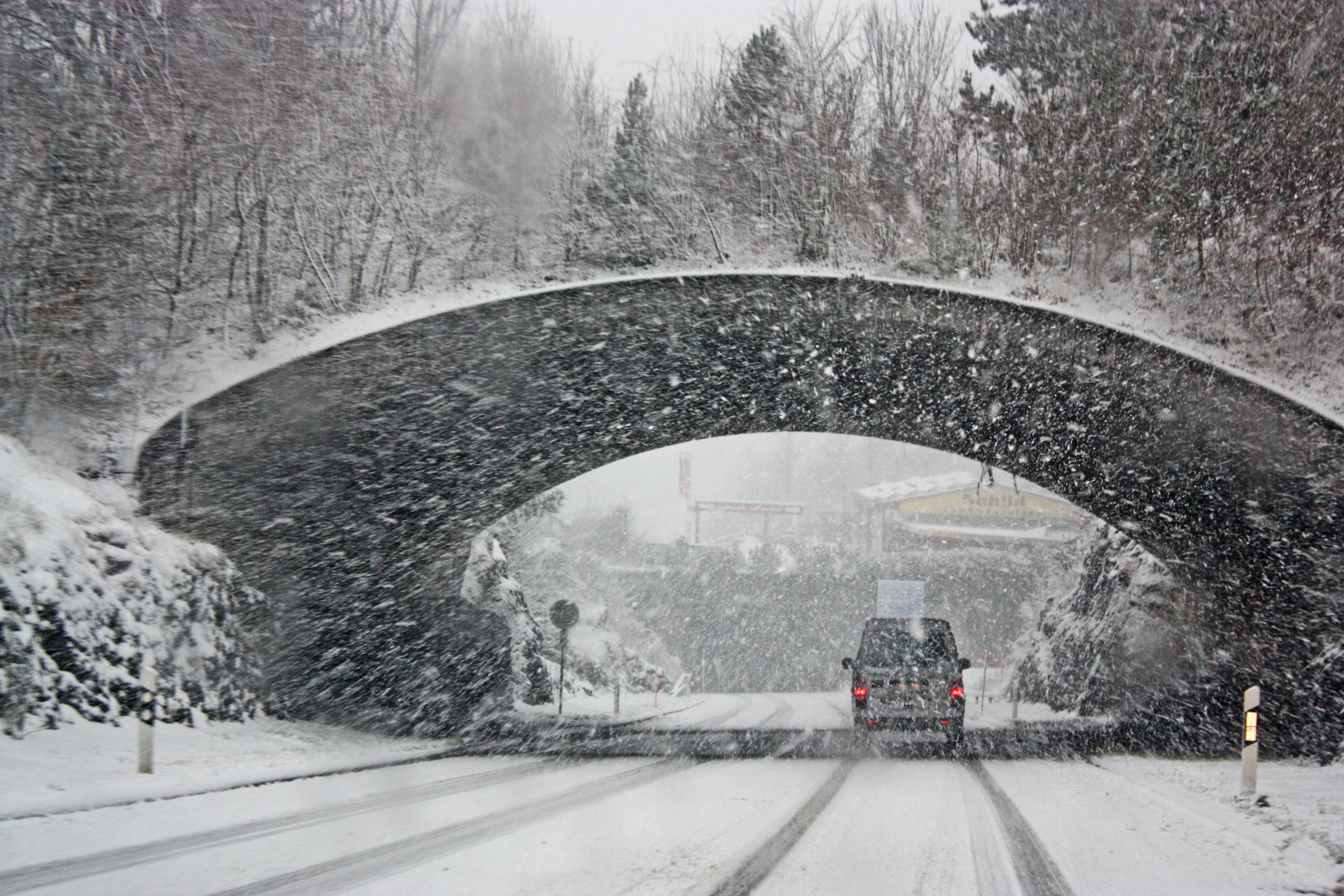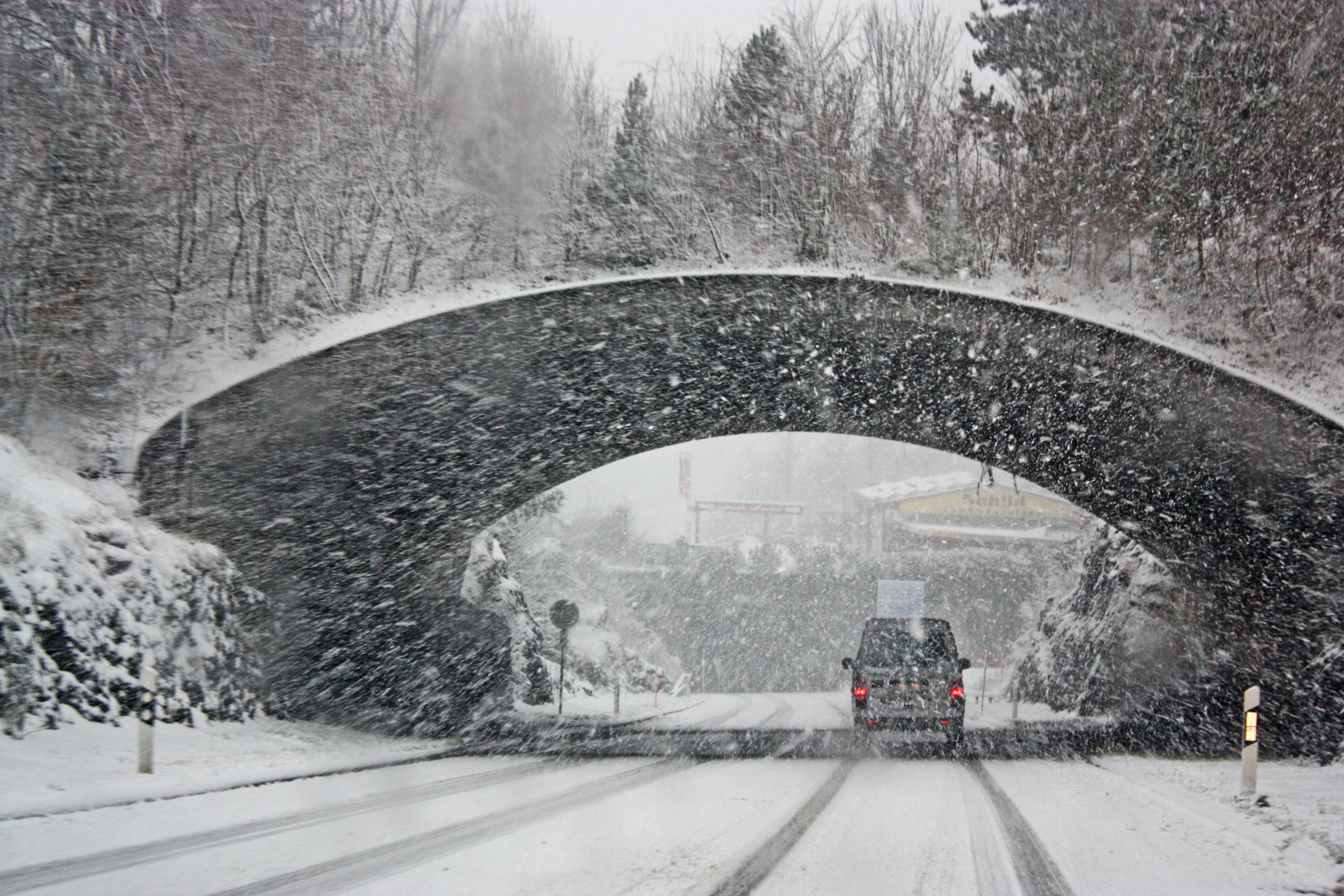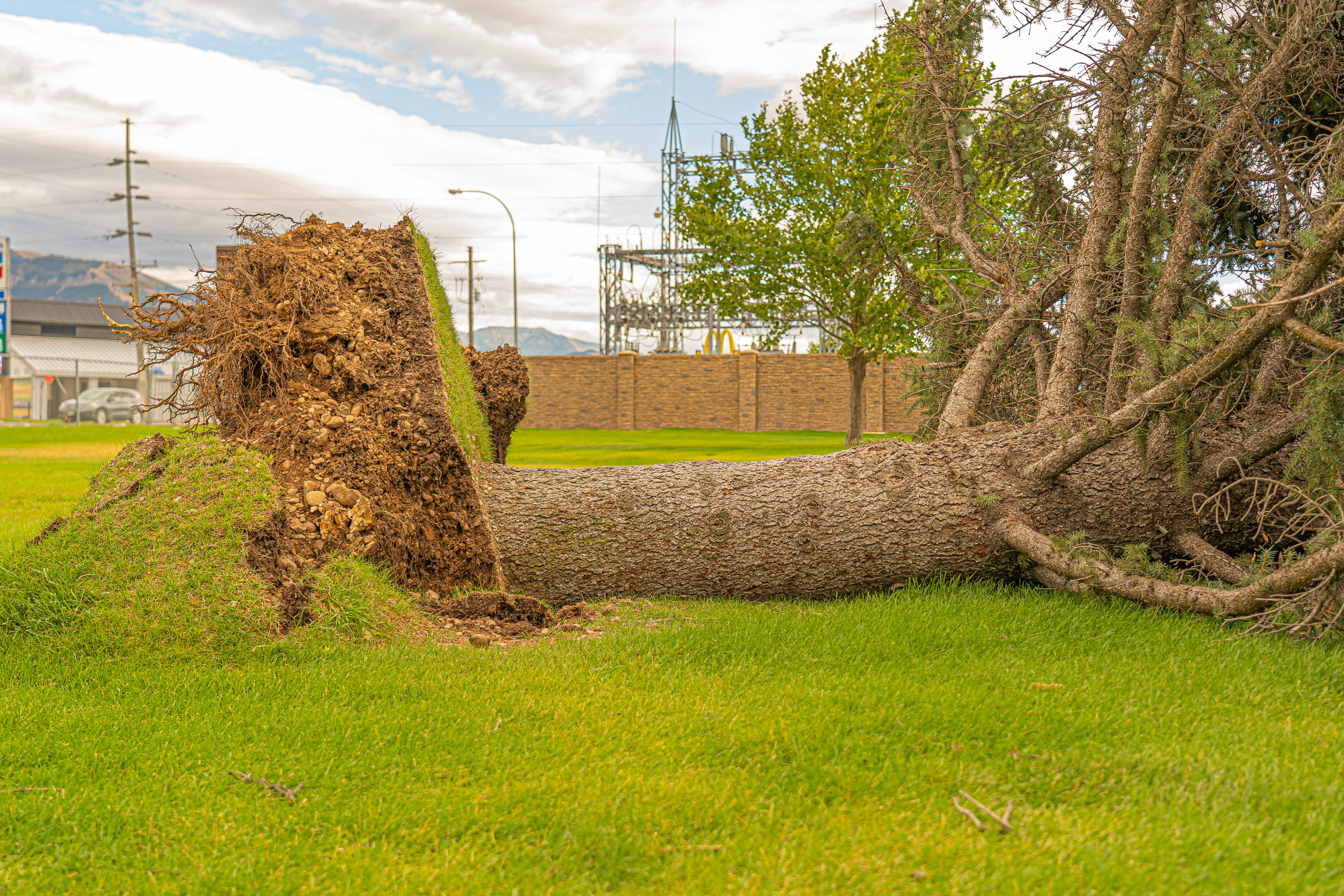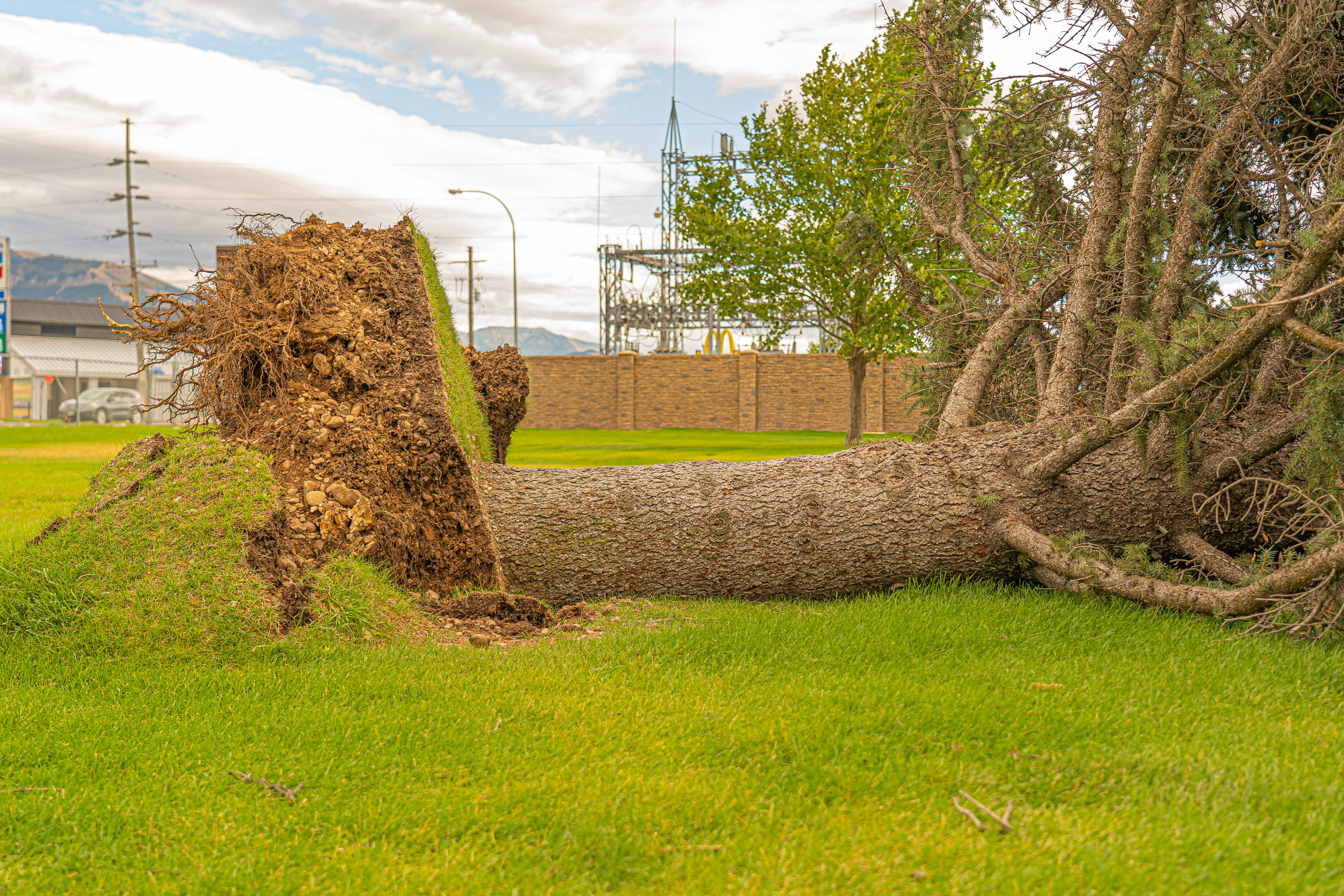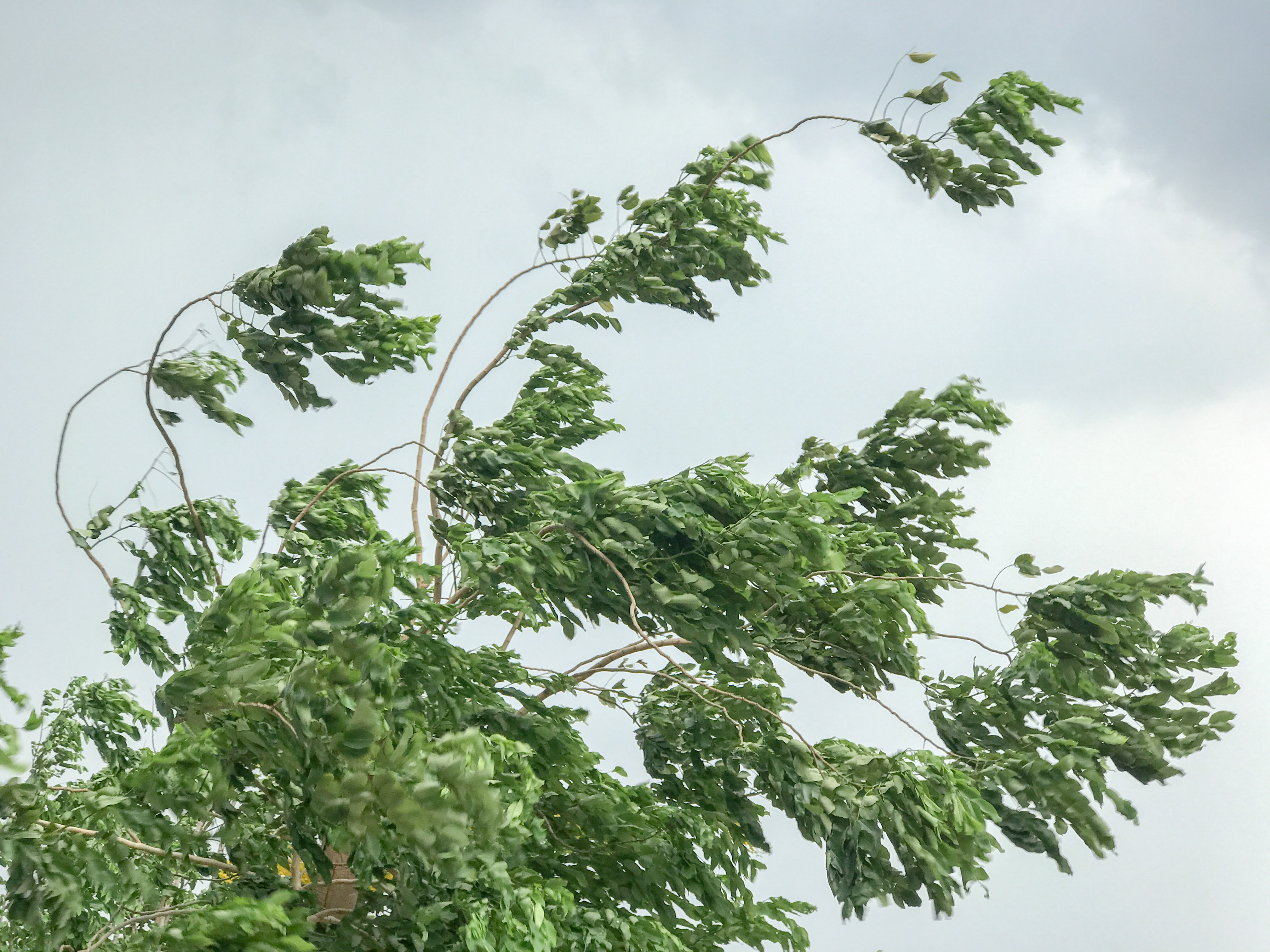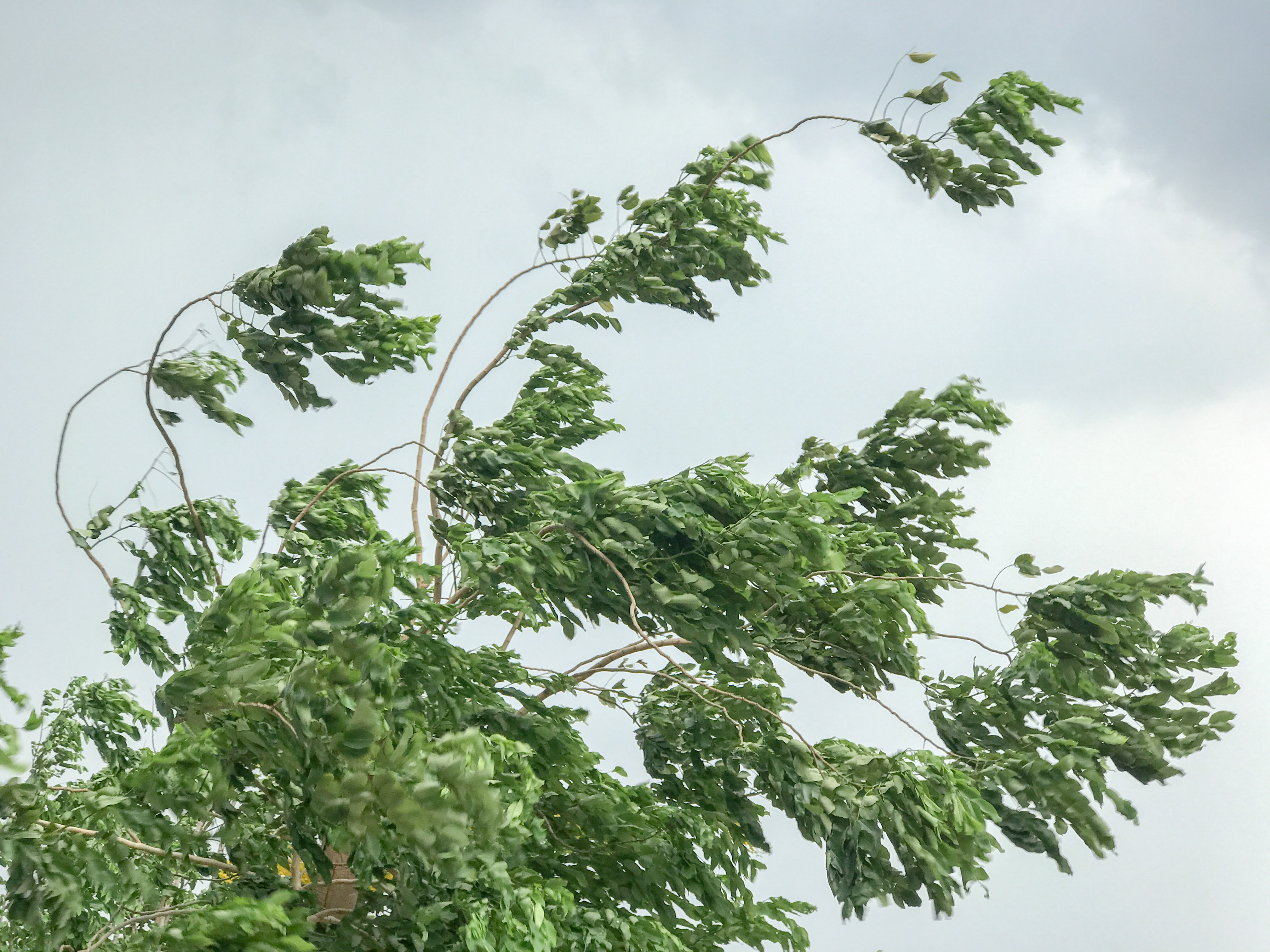 ORGANIZE. PLAN. PREPARE.
CSI is dedicated to managing a large volume of claim activity nationwide. Our problem solving capabilities and claim handling procedures are streamlined with experienced adjusters to increase both efficiency and reliability.
By providing a seamless process for receiving claims and submitting file closings, our services are individually tailored to meet each clients' needs. Our adjusters determine applicable coverages for the loss, work with a policyholder directly and work to resolve any differences throughout the process.
SERVICES
Residential and Commercial Claims
Farm and Ranch
Business Interruptions
Large Loss Specialists
Condo Associations
Large Commercial Losses
CATASTROPHES
Hurricanes
Tornados
Hail
Wind
Ice & Snow
Fire
Earthquakes
Floods
Derechos
REPORTING.
CSI has the ability to provide many types of report to our clients including:
Open Claims Lists
Displaying any claims CSI has received from your company; can be sorted by claim number or insured's name
Closed Claims Lists
Shows what has been closed since the beginning of the storm; can be sorted by claim number or insured's name
Statistical Reports
Provides the number of claims, average loss amount, average invoice amount and total RC due
Disaster Plans
Created to meet your company's individual needs