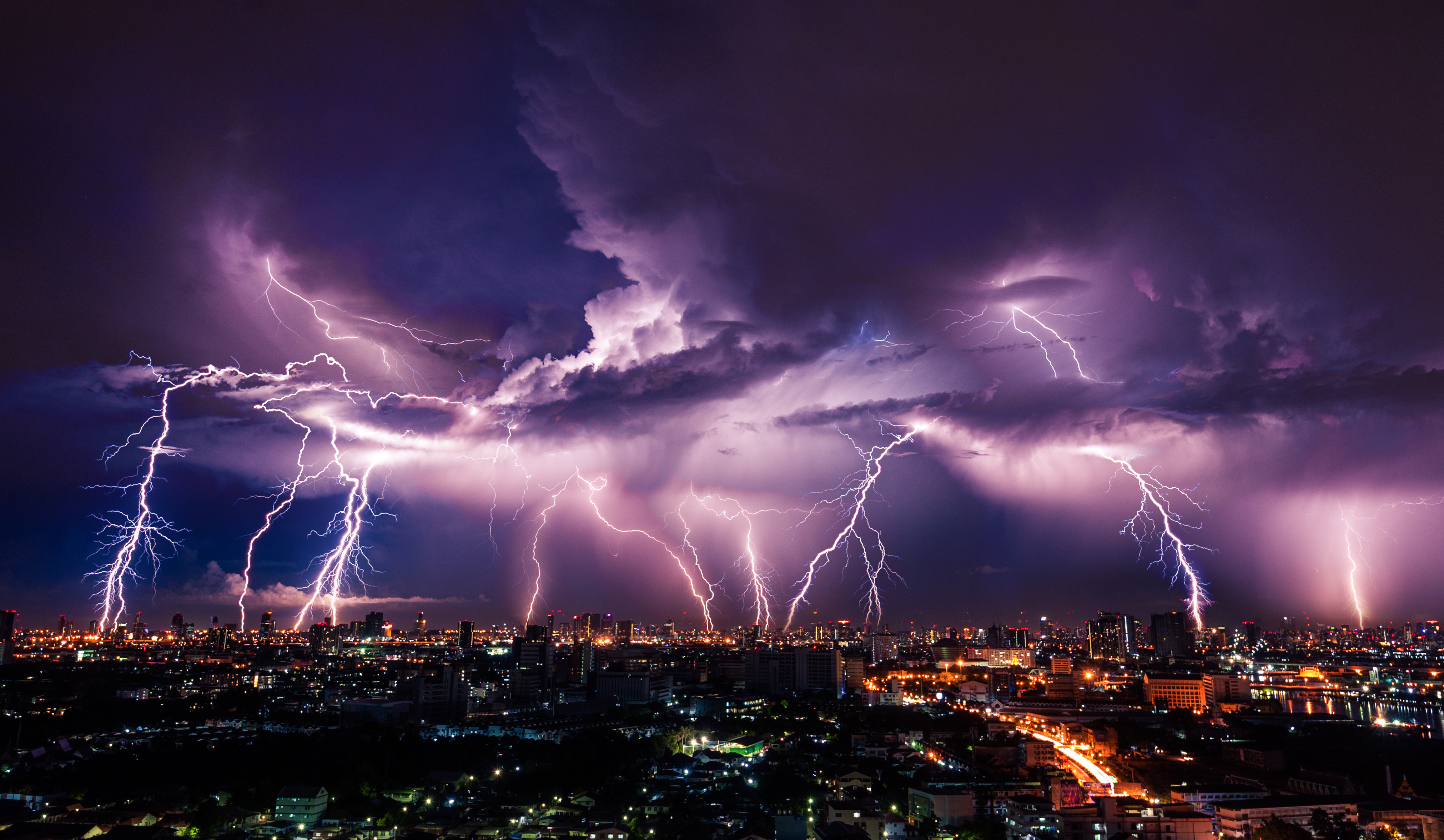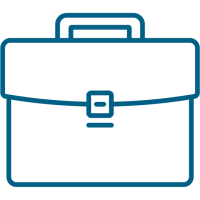 CSI has been in business since 1995 and we pride ourselves on our excellent customer service and problem solving capabilities.
Our Goal is to make sure we take the stress out of the disaster situation for our clients. With executives that have a combined 90+ years of experience, there is not an independent adjusting firm you can trust more to represent you in the time of a catastrophe.
CSI is based in Texas but we are a national company and can work any territory across the US.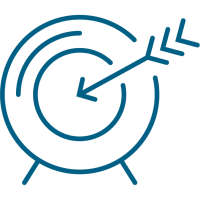 CSI has worked hard to ensure our claim handling procedure is state of the art. This assurance streamlines the process for our clients and increases efficiency & reliability.
We also offer excellent customer service from experienced professionals.
We develop and maintain strong working relationships as needed; including independent insurance agencies that represent the insurance company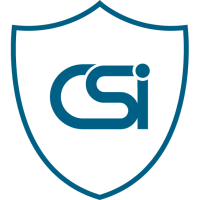 To constantly pursue excellence with honesty and integrity which includes being open and transparent in all dealings. Don't promise what you can't deliver, all the while delivering more than what is expected.
It's simple…
Do the right thing.